In an age of travel bans and Islamophobia, Atikah travels solo in a hijab, encountering sexism and racism as a Muslim woman, but also friendship and generosity. She says that because of her gender, people sometimes don't believe she is strong enough to use a wheelbarrow or climb a ladder. Meruschka Govender is a travel activist, and experience seeker from South Africa. She believes that all translators have an agenda, but calling a translation feminist can marginalise it. She says her early experiences of the professional kitchen were sexist and terrifying, but that she loves cooking and hopes that by promoting more women the industry will change. She thinks feminist voices have been lost and neglected, so she considers translating feminist writers as a form of activism. Each episode features guests discussing a feminist topic in front of a live audience.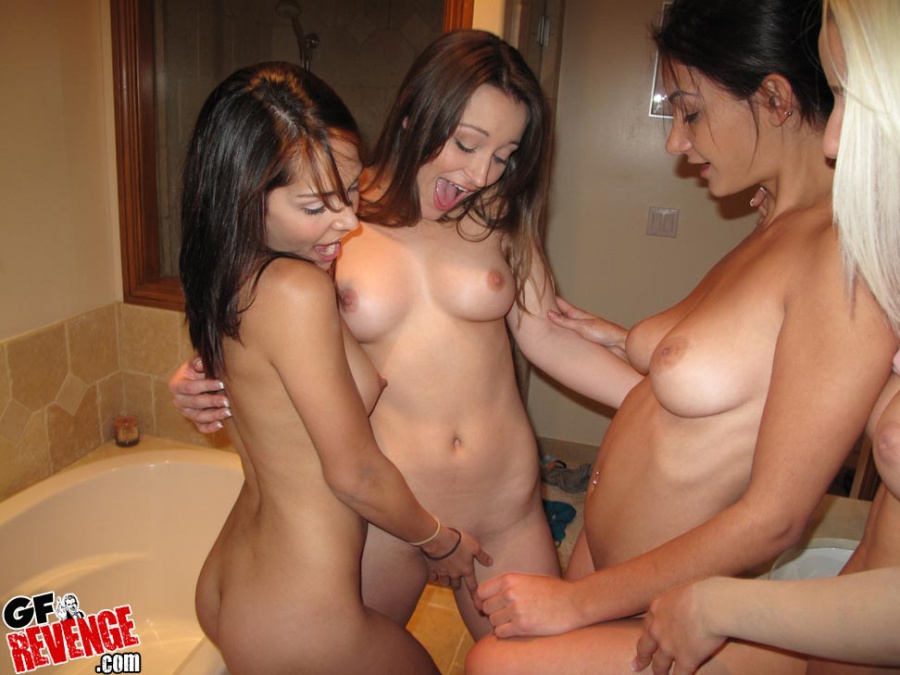 But Andria is determined to give her students the best possible start in life.
Stuntwomen: Sanober Pardiwalla and Ky Furneaux
Kim Chakanetsa sits down with a Danish comedian and a British blogger who are challenging society's perceptions of a beautiful female body. After 90 years of male Ski Jumping, one Ski Jumping competition was finally added for women at the Sochi games men have three chances to compete. Paola started her own businesses as a single mother of two, and believes real change will only come from all nations having more women at the top of politics, business and industry. Maya Rohr is a young American baker currently doing an apprenticeship with a Swedish chocolatier. Durreen Shahnaz was one of the first Bangladeshi women on Wall Street, and later founded Singapore-based Impact Investment Exchange IIX through which she set up the world's first social stock exchange. The Utah athlete was however a time national champion and the World champion. Urvashi Butalia co-founded India's first exclusively feminist publishing house inand now runs Zubaan books based in New Delhi.